The history, art and places behind The Gilded Seal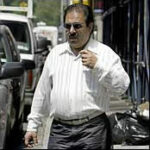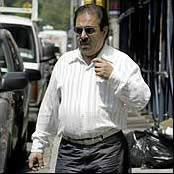 The central plot of The Gilded Seal is constructed around and inspired by real life crimes.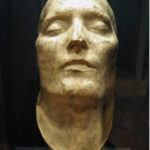 Upon his passing, a death mask or mould of Napoleon's face was made.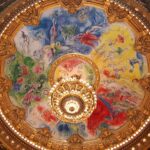 Pictures of some of the key places referred to in The Gilded Seal.