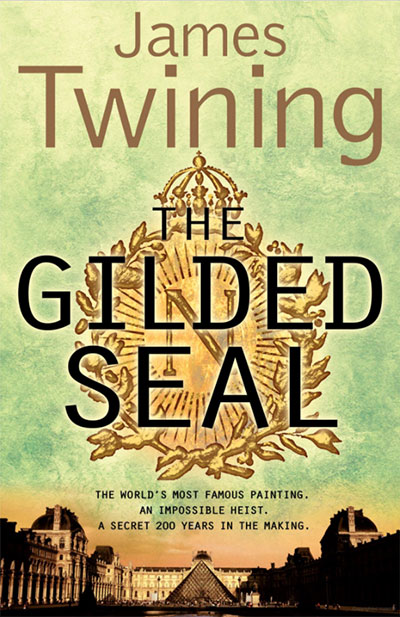 The Plot
Seville. Holy Week.
As hooded penitents march their shimmering floats through the cobbled streets, a man runs for his life, determined to keep a secret that has lain hidden for 200 years. When the end finally comes it is slow and agonizing, his attackers crucifying him to a door.
Vowing to avenge his friend's death, former art thief Tom Kirk abandons his enquiry into the theft of a priceless Da Vinci and begins his own investigation into the gruesome murder. The evidence points to Milo, an old rival with a sadistic streak whom Tom discovers is about to commit the most audacious heist in history.
Meanwhile in New York , the stakes have never been higher for Special Agent Jennifer Browne, as her supposedly low-key forgery case threatens to explode into a scandal that strikes at the heart of the global auction business. With the bodies piling up around her and an unscrupulous tabloid reporter dogging her every move, she follows a lead to Paris, where a chance meeting brings her face to face with Tom.
Realising that both cases are connected, Tom and Jennifer find themselves swept into a conspiracy that dates back to Napoleon and survives in a series of coded messages concealed by the Emperor himself. Messages leading to a secret so shattering that some are prepared to do whatever it takes to make sure the truth is never revealed. A secret that lies deep inside the Paris catacombs and amidst the pulsating streets of Havana.
A secret that brings death in its wake.
Learn more about the history, art and places behind the novel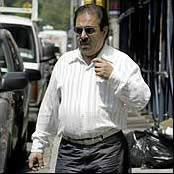 Heists & Cons
The central plot of The Gilded Seal is constructed around and inspired by real life crimes.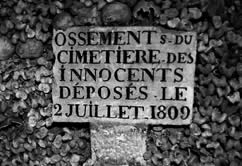 The Paris Catacombs
A 300 km (186 mile) network of subterranean tunnels and rooms stretching under Paris.