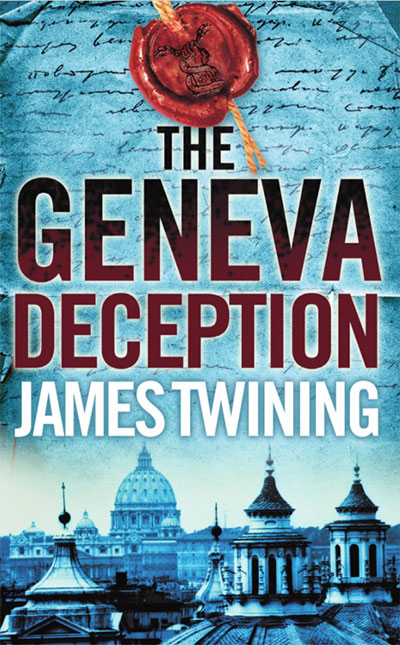 The Plot
Masked by the shadows of the Ponte Sant' Angelo, a man is lowered into the Tiber's freezing waters. As his killers watch, the swollen current grabs hold of him, sweeping him downstream until the rope around his neck snaps tight . Slowly, and with his reflection staring remorselessly back up at him from the river's dark mirror, the man watches himself hang.
For Lieutenant Allegra Damico, a young officer in the Carabinieri's art squad, this is only the latest in a series of gruesome murders that have rocked the Eternal City over the past three days, where each crime scene is a grisly re-enactment of a different Caravaggio painting. Only this new "artist" works in blood, not oils.
In Las Vegas, meanwhile, reformed art thief Tom Kirk has agreed to help the FBI handle the recovery of long lost masterpiece, stolen by the Mafia in the 1960s. But the exchange is cut short by gunfire, and when the smoke clears Tom finds his world turned upside down by a brutal assasination.
Vowing revenge, Tom realises that the attack was related to an Italian antiquities smuggling ring known only as the Delian League. Journeying to Rome he meets Allegra, who also finds herself betrayed by the very people she thought she could trust the most.
With the police and the Mafia on their heels and time running out, they reluctantly team up, knowing that their only chance of survival is to expose the League before it can destroy them. What they uncover is a vast and powerful conspiracy stretching from the earthquake-scarred fields of Italy to the marbled halls of some of the world's greatest museums.
A conspiracy built on the graves of the dead and the blood of anyone who dares to stand in its way.
Learn more about the history, art and places behind the novel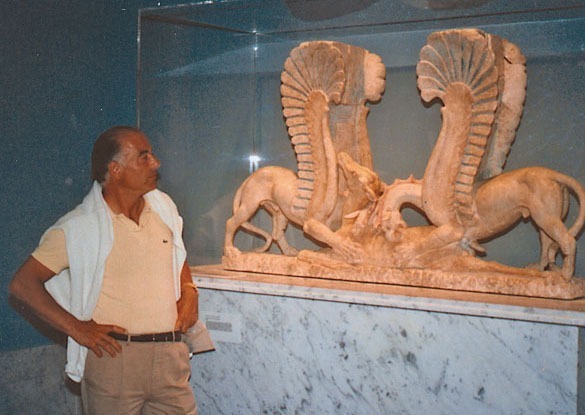 The Medici Scandal
How a police captain's death triggered the unravelling of a vast criminal network.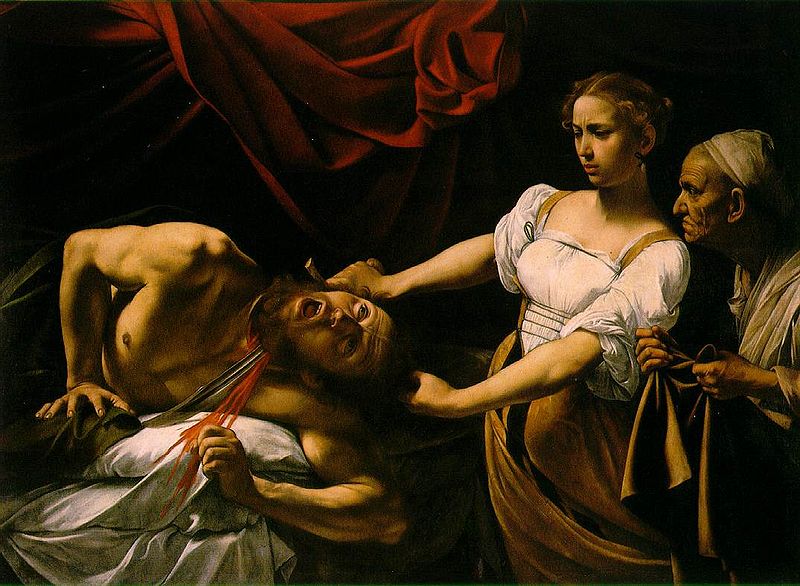 Works of Art
Pictures and information on some of the works of art from The Geneva Deception.