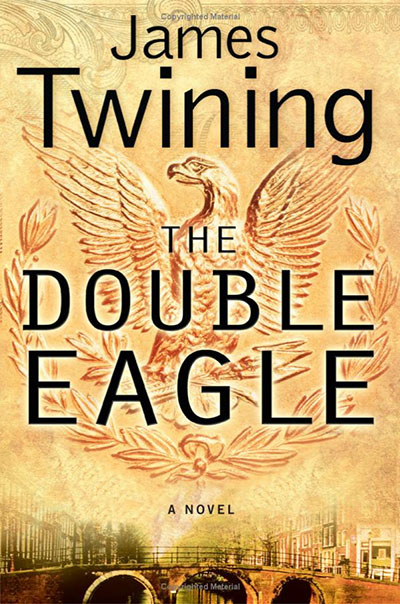 The Plot
Tom Kirk. The world's greatest art thief.

Jennifer Browne. The FBI agent desperate for a second chance.
Cassius. The criminal mastermind controlling the art underworld.
A priest is viciously murdered in Paris, the killers dumping his mutilated body into the Seine. Only he has taken a secret with him to his death. A secret that reveals itself during his autopsy and reawakens memories of Depression-era politics and a eighty year old heist.
Jennifer Browne, a young and ambitious FBI agent, is assigned to the case. For her, this is a final opportunity to kick-start a career that has stalled after one fatal error of judgement three years before. This time, she is determined that there will be no mistakes.
Her investigation soon uncovers a daring robbery from Fort Knox. The immediate suspect is Tom Kirk, a brilliant young art thief and a man whose very existence could bring down the newly elected President. Tom, however, is innocent, caught instead between his desire to finally get out of the game and his partner's insistence that he complete one last job for the criminal overlord Cassius or face the terrifying consequences.
So begins a thrilling race against time by Tom to clear his name. A race that pitches him into an unlikely and uneasy truce with Jennifer Browne and takes them from London to Paris, Amsterdam and Istanbul in their search for the real thieves and the legendary Double Eagle.
Click here to read more about the fascinating historical events, people, place and art works that have inspired, and feature in, The Double Eagle.
Learn more about the history, art and places behind the novel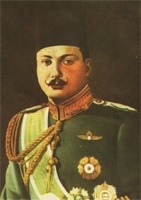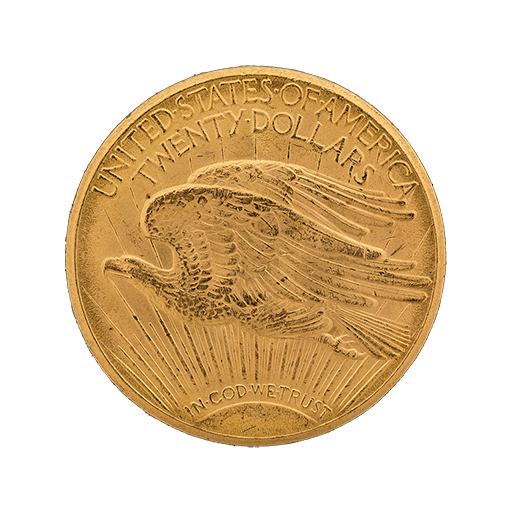 The 1933 Double Eagle
See photos of the 1933 Double Eagle and learn about its design and how it came into being.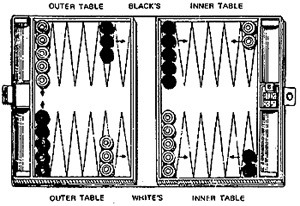 Backgammon Explained
Tom is an expert Backgammon player, but where did the game originate and what are the rules?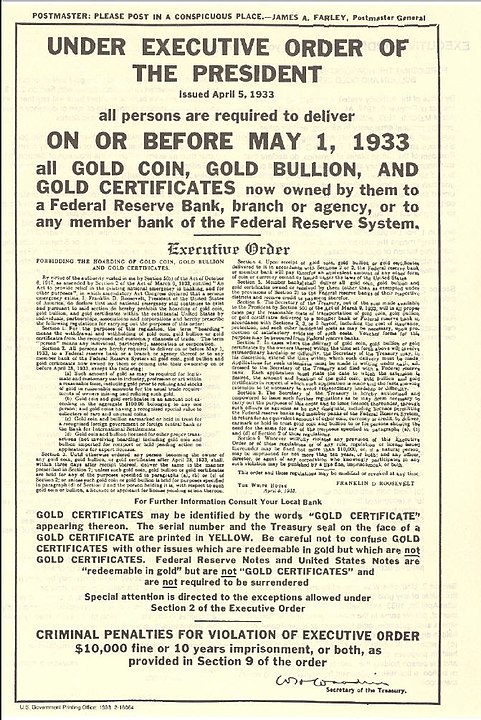 Executive Order 6102
Franklin D Roosevelt banned the private ownership of gold in 1934 with Executive Order 6102.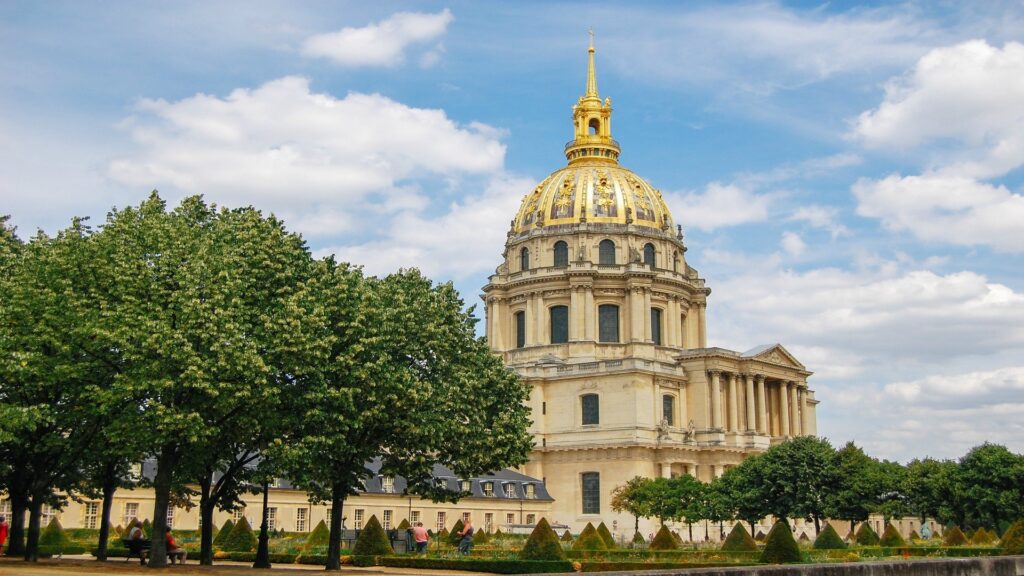 Photo Gallery
See photographs of some of the key buildings and places that feature in The Double Eagle.