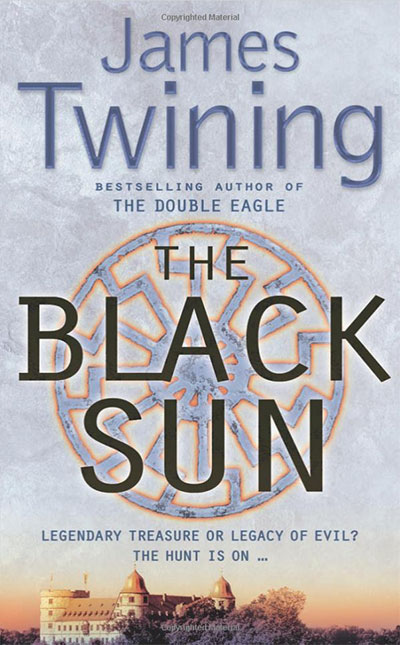 The Plot
In London, an Auschwitz survivor is murdered in his hospital bed, his killers making off with a macabre trophy – his severed left arm. Across the Atlantic, a vicious gang breaks into the NSA museum and steals a second world war Enigma machine. Meanwhile, in Prague, a seemingly worthless painting is stolen from a Synagogue.
Three cities. Three thefts. Could there possibly be a connection?
To former art thief Tom Kirk, the Prague case certainly seems unremarkable enough when he is first asked to investigate, until the stolen painting turns up alongside the amputated human arm.
As Tom digs deeper into the past, it appears that both items are elements in an elaborate trail of clues laid down by a secret order of SS knights in the dying days of the second world war. Clues that stretch from the remote mountains of Idaho to the snowy streets of St Petersburg and that lead to a fabled treasure that has been lost for over half a century.
Tom, spurred on by the sinister light of the long-forgotten emblem of the Black Sun, ghosts from his past and the poisonous manipulations of a deadly enemy, finds himself trapped in a situation where the greatest prize of all is life itself. And not just his own.
Click here to read more about the fascinating historical events, people, place and art works that have inspired, and feature in, The Black Sun.
Learn more about the history, art and places behind the novel