The history, art and places behind The Double Eagle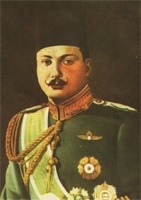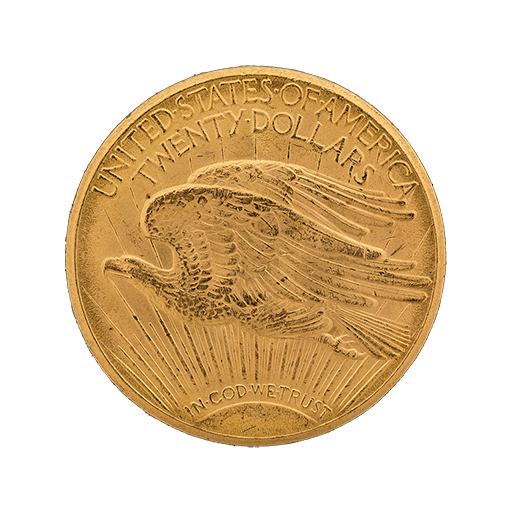 The 1933 Double Eagle
See photos of the 1933 Double Eagle and learn about its design and how it came into being.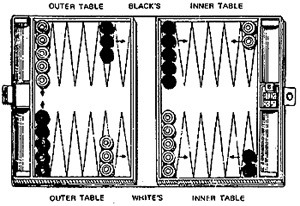 Backgammon Explained
Tom is an expert Backgammon player, but where did the game originate and what are the rules?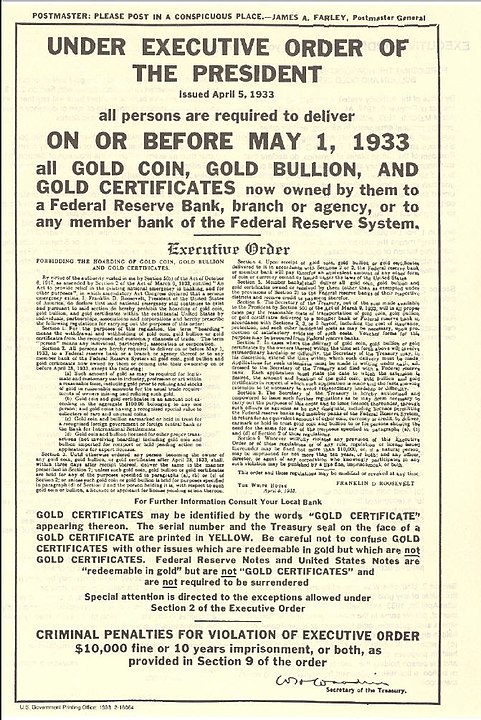 Executive Order 6102
Franklin D Roosevelt banned the private ownership of gold in 1934 with Executive Order 6102.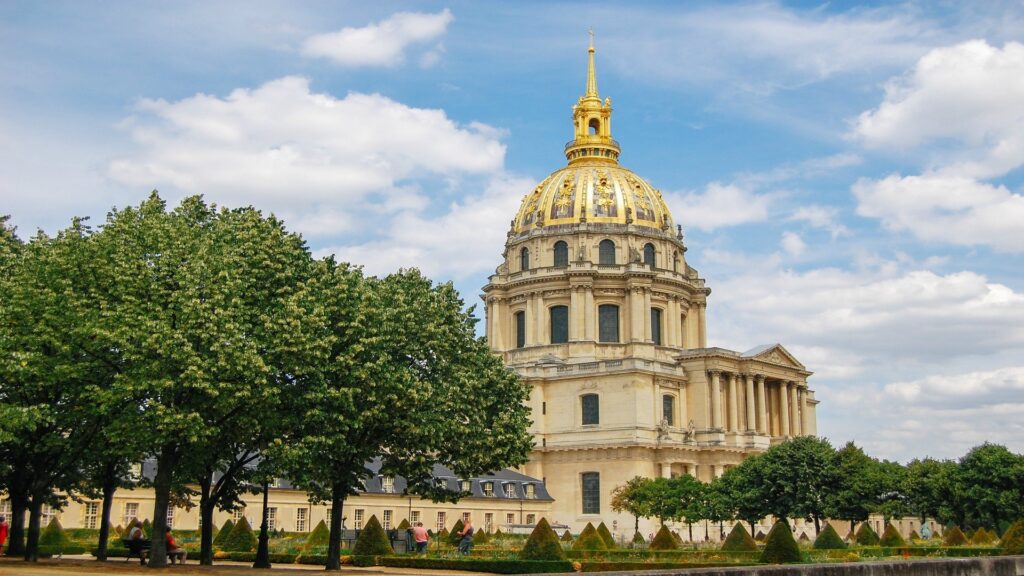 Photo Gallery
See photographs of some of the key buildings and places that feature in The Double Eagle.